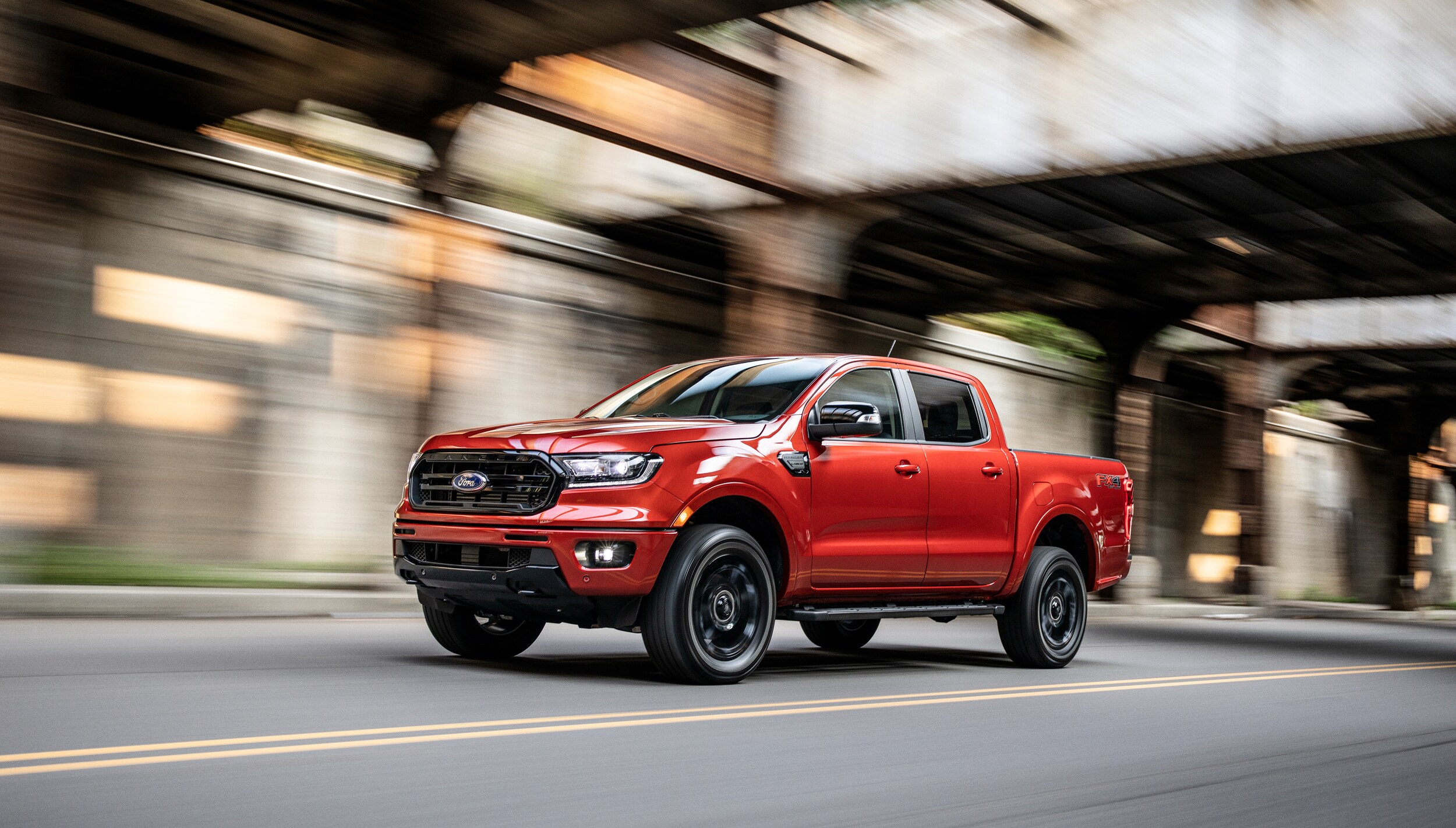 ?
At Landers McLarty Ford of Fort Payne customers ask us every day: What's the best way to sell a used truck in Fort Payne AL?
Since each situation is unique, we always ask them a few questions before we provide an answer.
Some of these questions include:
1.) Do you know how much your truck is worth?
It is surprisingly difficult to figure out the value of a vehicle you are trying to sell. After all, you may see a price on a website and think you have a comparably-priced vehicle to sell.
But your buyer will almost always have a different idea. The best way to get a good idea is to use a value-your-trade tool, like the Kelly Blue Book.
2.) Can you advertise the truck yourself?
Let's say you want to advertise it online. The marketplace is competitive! You need plenty of great photos, engaging copy and a strong brand promise to earn your prospective customer's trust, which is why we suggest working with a dealership such as Lander McLarty Ford of Fort Payne who provides you with the tools to properly sell your truck.
3.) Do you want to deal with customers?
We deal with customers every day, and we love them. It's our business! But if you're not used to dealing with automotive buyers, you might find it a little bit daunting.
4.) Are you ready to haggle?
Usually, once somebody decides they like your vehicle, they want to offer you a sum beneath your asking price. It can be challenging to hear someone "discount" your truck; we'll get the price that you deserve.
5.) Do you want strangers coming over to your house?
Although people sell vehicles from home all the time, it pays to be careful about who you invite over to take a test drive. When you sell through a dealership, you can trust that your customer is ready to buy.
Consider a Trade
We've touched on just a few options for selling your truck and a few of the issues involved. But as you can tell, selling a vehicle can be pretty complex these days.
Have you thought about what you will do once you sell your truck? Are you going to buy a new one?
There has never been a better time to get a great deal on a new Ford than now. And there is no better place to buy one than here at your local Ford dealership.
Bring that used truck to us!