During the initial stages of looking for your new Ford in Fort Payne, AL, applying online to get pre-qualified for financing can be beneficial. Already have a vehicle chosen? At your convenience, get pre-qualified before visiting the dealership. You want to spend more time in your new Ford and less signing paperwork at a Finance Center, right? How can you knock down some time? Get pre-qualified today!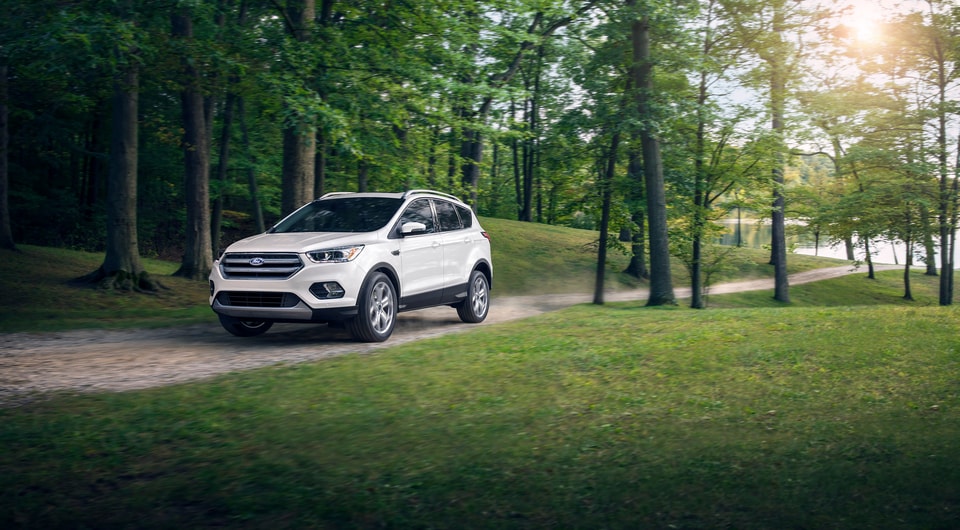 When you want to begin exploring auto loans in Fort Payne, AL, for a new Ford model that you see or one you are thinking about looking into, pre-qualification can help you see the financing you may be eligible for when you go to buy your Ford SUV, car, or truck. With an idea of the financing that you can qualify for with your Ford purchase, you don't have to stress about sitting down with a finance associate to see if you get pre-qualified for financing for a specific vehicle when you can apply previously.
With the ease of an online application, you can get your financing journey started. Jot in the needed information and submit your application to pre-qualify for an auto loan today. Your results will be quick, and you can get further into your buying process in no time. When you know that you have gotten pre-qualified, it can give you the confidence you need to finish out the process and come see our Finance Center to sit down with a specialist and find your car loan for a new Ford.
How else can you get ready for financing before you visit in person for a test drive and get your finance choice decided on at the Finance Center? See the tools available that can help you with the timeliness of your financing, and learn about financing at Landers McLarty Ford of Fort Payne.
Apply online to save time with financing your Ford!