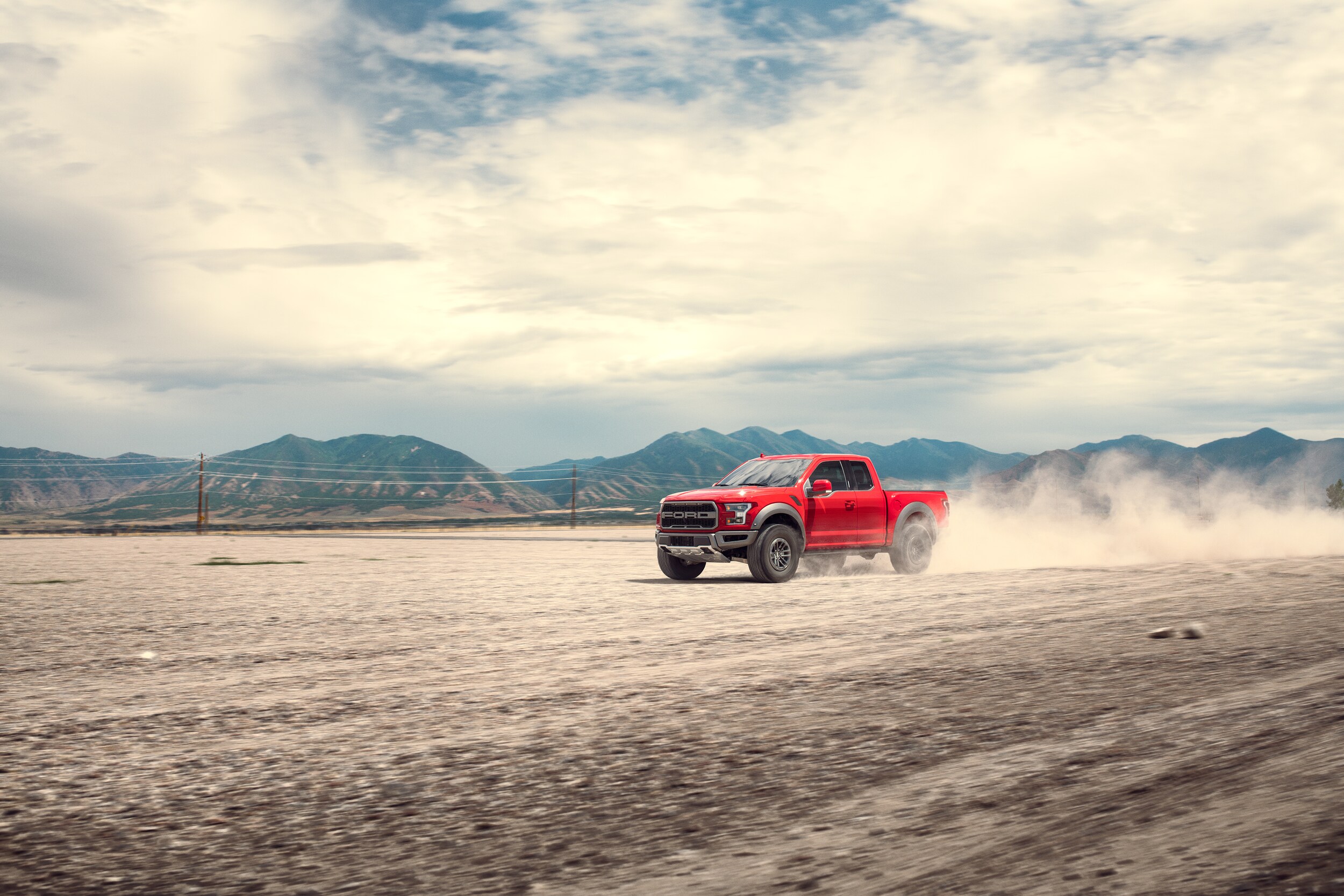 ?
Summer is here and now is the time to save! Here at Landers McLarty Ford of Fort Payne, our deals are just getting started. If you have been waiting for a great time to buy a car, truck, or SUV are current sales will get you excited about the possibilities. We have a model for everyone. If you are looking for a capable truck for both work and play, we have versatile options for you. Adding another to the family and need an SUV, we got one just right for you. Or, maybe it's time you buy your first car! We have fun and modern models you'll love.
Models You'll Love
There is no shortage of models available at our showroom. We have it all from the Ford F-150 to the Ford EcoSport to the Ford Fiesta. You'll save thousands! All of our models incorporated into our current sale are only a few years old. Our oldest model is a 2017 build! You won't be making any sacrifices. From their safety features to their technology each model has a feature that you'll love.
Why Choose Landers McLarty Ford of Fort Payne
We want you to feel confident about working with us. That is why we have supplied you with everything you need to complete the car buying process right here at your location. From the test drive to customization to financing and service work, we do it all. Our teams are experienced and ready to work with you. Customer service is our priority, and we will ensure you feel your best. There's no need to break the bank when buying a new car. Our current summer sale will ensure you find a car perfect for your lifestyle and within your budget.
Visit us today! We can't wait to work with our new and returning customers.